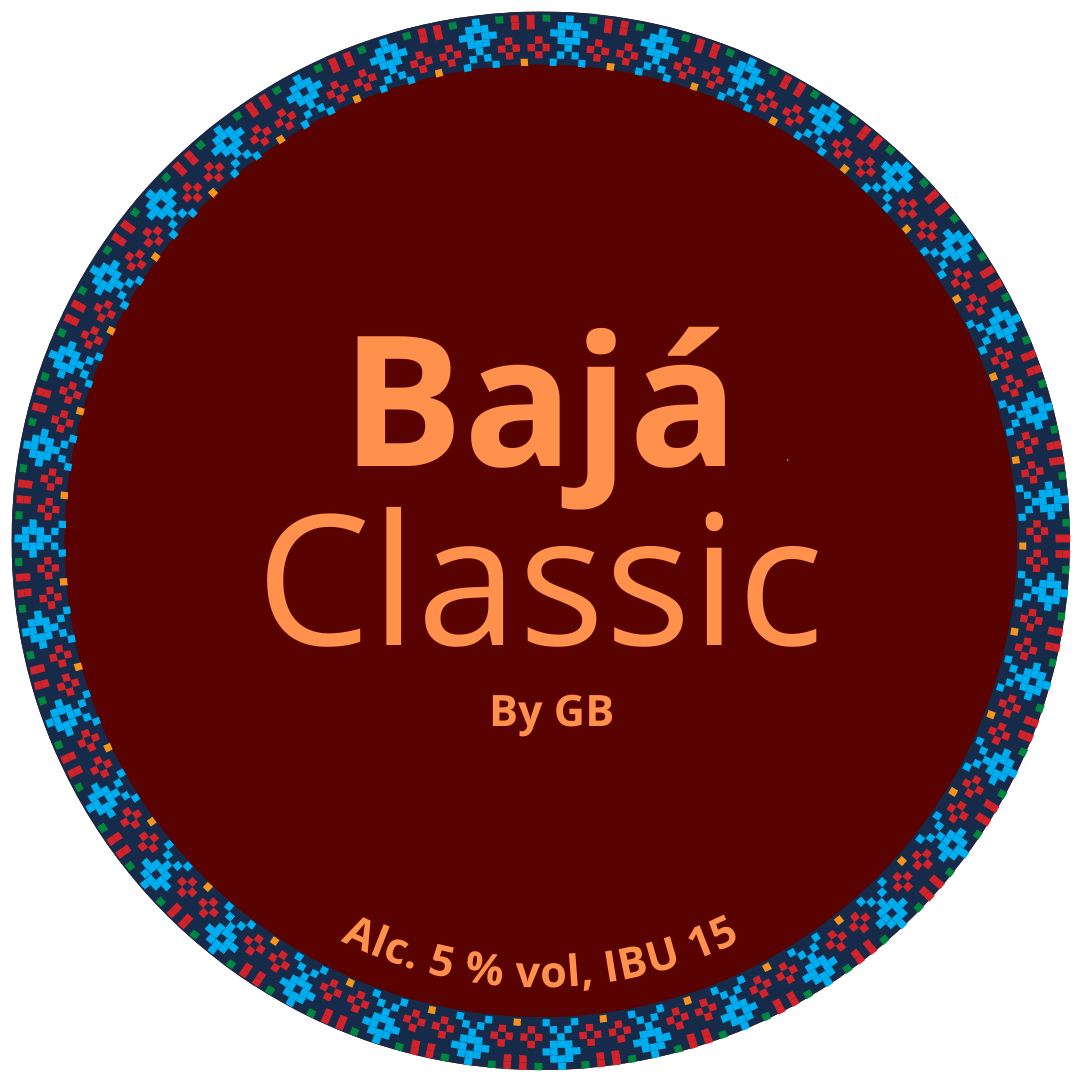 The round body and caramel notes will keep you warm in spite of the unpredictable Greenlandic weather. Classic is a beer that brings friends together. Enjoy with food.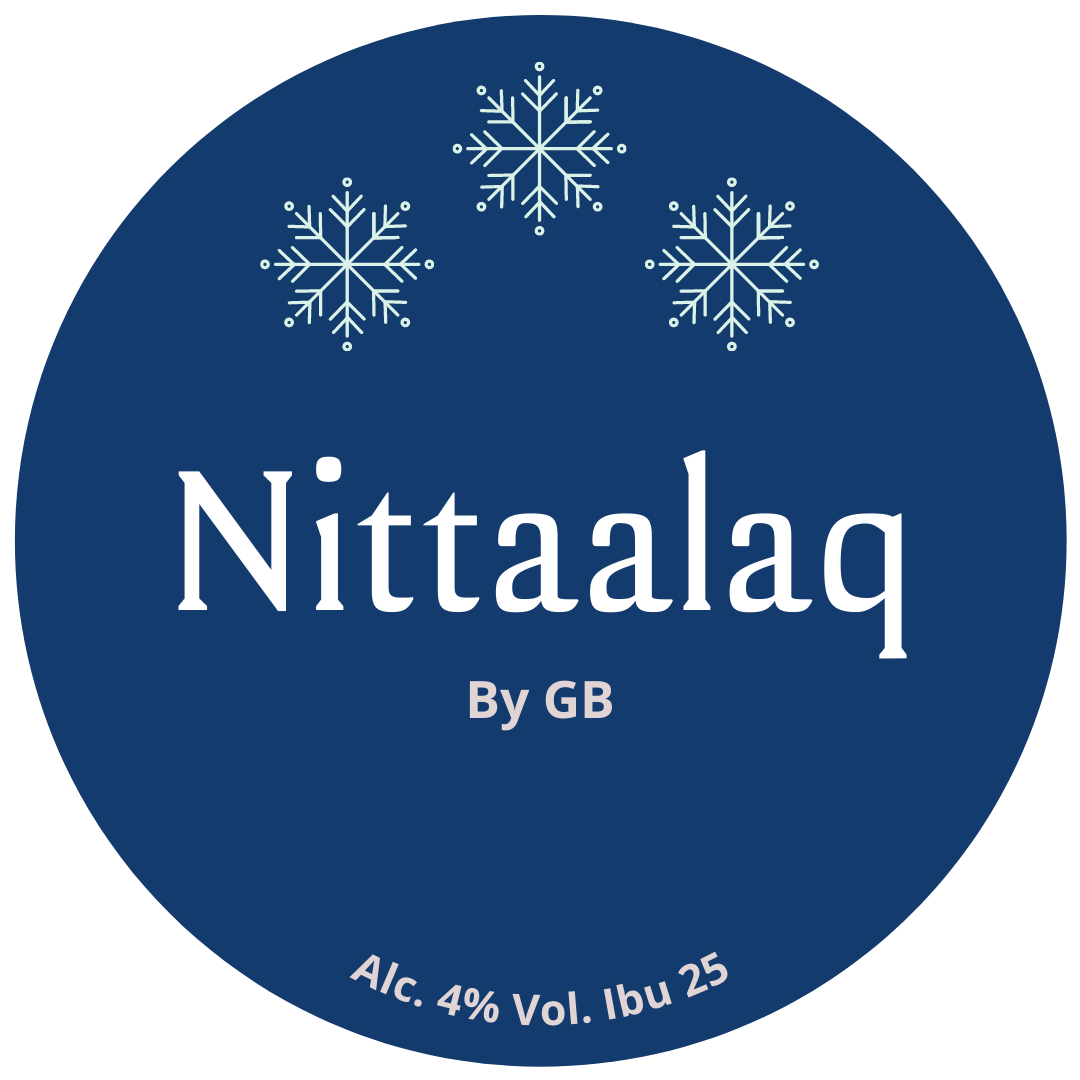 As our first dip into the new flavor profiles we created Nittaalaq. Fruity, earthy, and piney hops combine into a decidedly bitter and citrusy brew. The hops are the star but with a subtle malt foundation.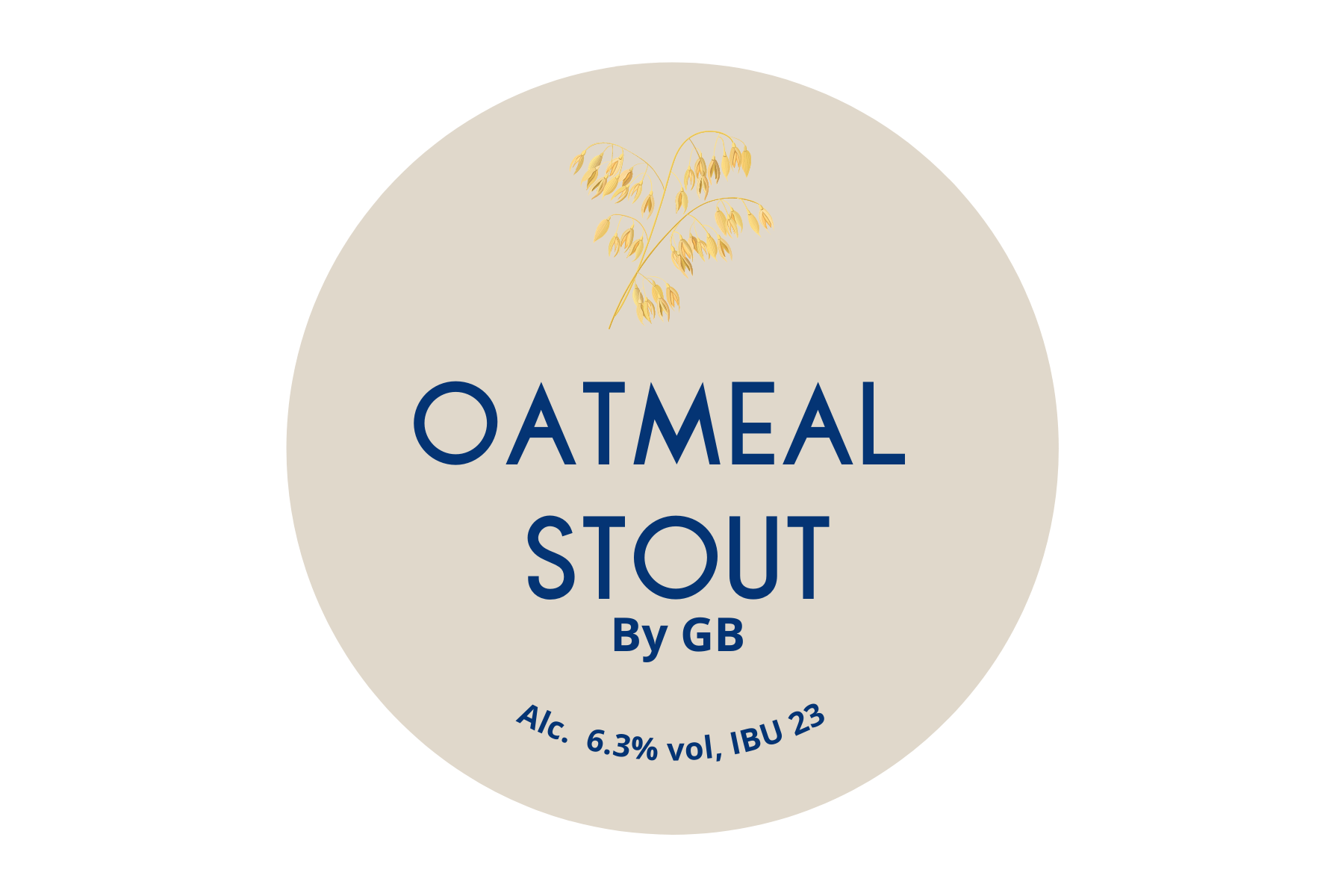 Oatmeal Stout is a strong 6.3 % vol. dark beer. Creamy in mouthfeel. Slight roasty milk chocolate flavour. Sweetness and body balanced with 23 IBU.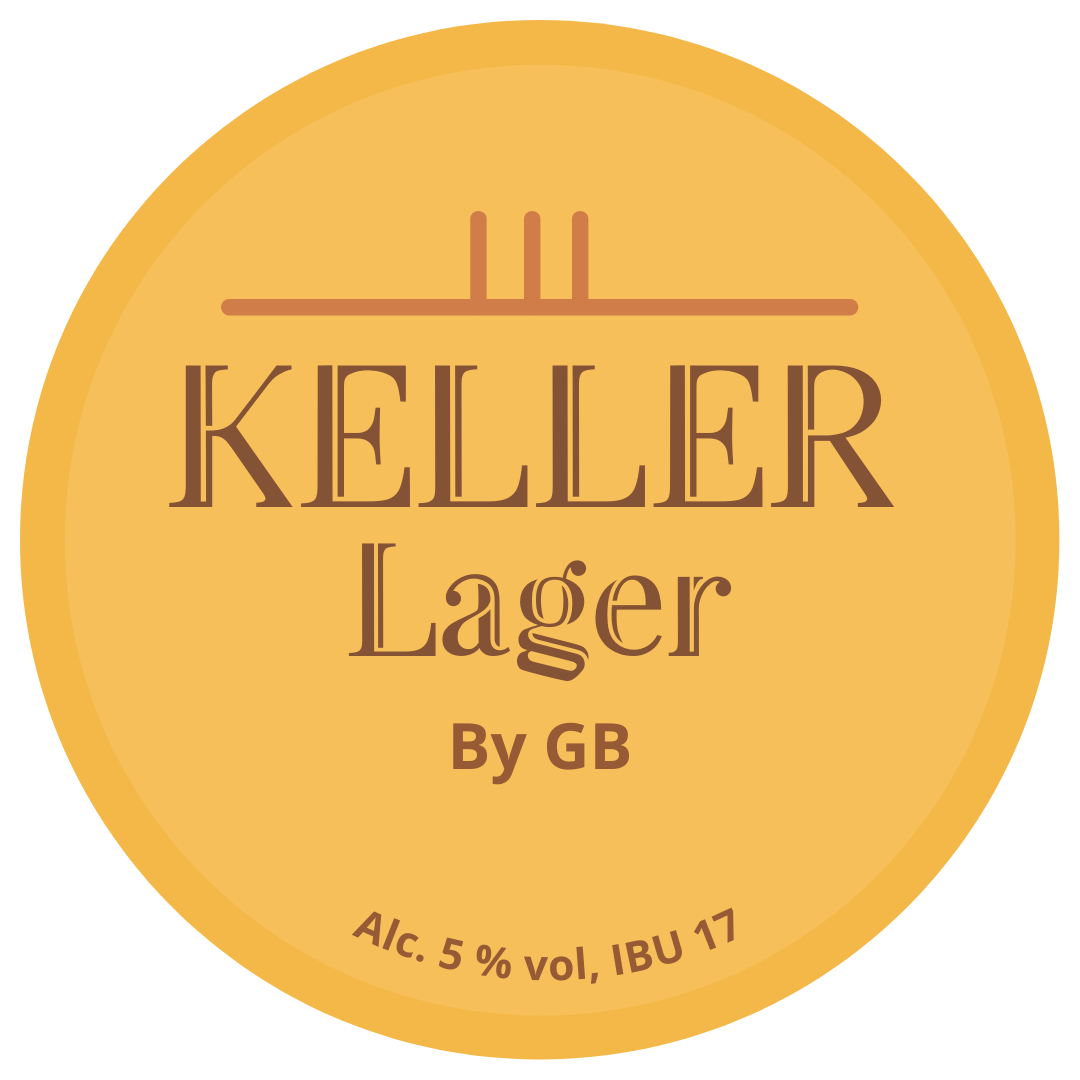 Easy drinkable Lager style
Easy drinkable Lager style, with rounded mouthfeel and balanced floral hop bitterness. Aromas of honey, orchard fruit and crips finish.
Citrusy Pale ale with a twist
Brewed with Sugar Kelp, brown algae cultivated in Maniitsoq. Due to a specific sugar coming from algae, the final beer has a nice sweetness, perfectly balanced with Pale ale bitterness.
Smag vores iskolde øl i dit eget hjem!
Er du blevet tørstig af at læse om vores øl? 
Du købe fadølsfustager hos os, og låne et fadølsanlæg med hjem til at skænke med helt gratis!
Kom ned til en smagsprøve!
Hver fredag har vi bryggerirundvisning, hvor vi åbner dørene op for alle øl interesserede. 
Kom ind og få en rundvisning af vores brygmestre Ana og Dave, og hør om bryggeriets historie, vores bryggeriprocesser og smag på vores forskellige ølvarianter – rundvisningen slutter af med stegt flæsk ad libitum i vores lækre restaurant, Killut!