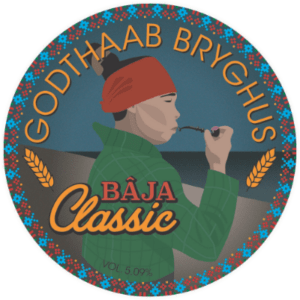 Classic, our flagship brand, is an easy drinking malt forward beer. 
The round body and caramel notes will keep you warm in spite of the unpredictable Greenlandic weather.  Classic is a beer that brings friends together. Enjoy with food.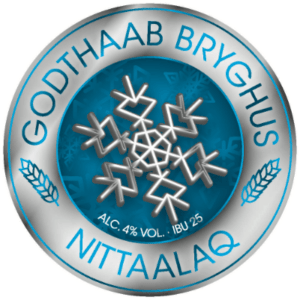 American Pale Ale is all the rage of the craft brewing world.
As our first dip into the new flavor profiles we created Nittaalaq.  Fruity, earthy, and piney hops combine into a decidedly bitter and citrusy brew.  The hops are the star but with a subtle malt foundation.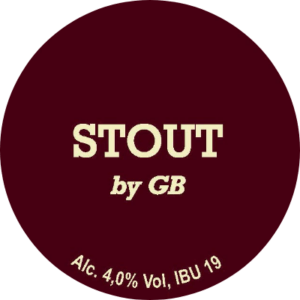 Developed after repeated customer inquiries for a dark beer.
This recipe was built to appeal to both dark beer lovers and the sceptics. Unlike a typical stout, the low alcohol content and minimal roasted malt make this beer surprisingly refreshing and drinkable.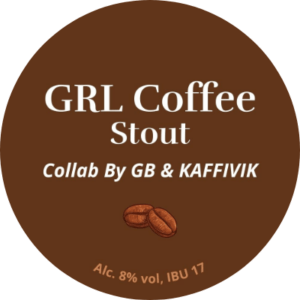 Greenlandic Coffee Stout, 8,0%
Come all ye faithful for this season's warming holiday release.
In collaboration with Greenland's original coffee roaster, Kaffivik, we have brewed a Greenlandic Coffee inspired beer decked out with velvety lactose, orange peel, and Kaffivik cold brew coffee coming in at a jolly 8% alcohol!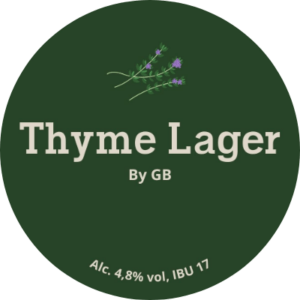 Light and refreshing lager with a twist.
Inspired by Greenlandic nature, thyme was steeped in hot water as a tea and incorporated into the beer at its last stages to preserve the delicate aroma. Traditional Lager characteristics blend perfectly with the flowery and earthy notes of Arctic thyme.
Smag vores iskolde øl i dit eget hjem!
Er du blevet tørstig af at læse om vores øl? 
Du købe fadølsfustager hos os, og låne et fadølsanlæg med hjem til at skænke med helt gratis!
Kom ned til en smagsprøve!
Hver fredag har vi bryggerirundvisning, hvor vi åbner dørene op for alle øl interesserede. 
Kom ind og få en rundvisning af vores brygmestre Ana og Dave, og hør om bryggeriets historie, vores bryggeriprocesser og smag på vores forskellige ølvarianter – rundvisningen slutter af med stegt flæsk ad libitum i vores lækre restaurant, Killut!