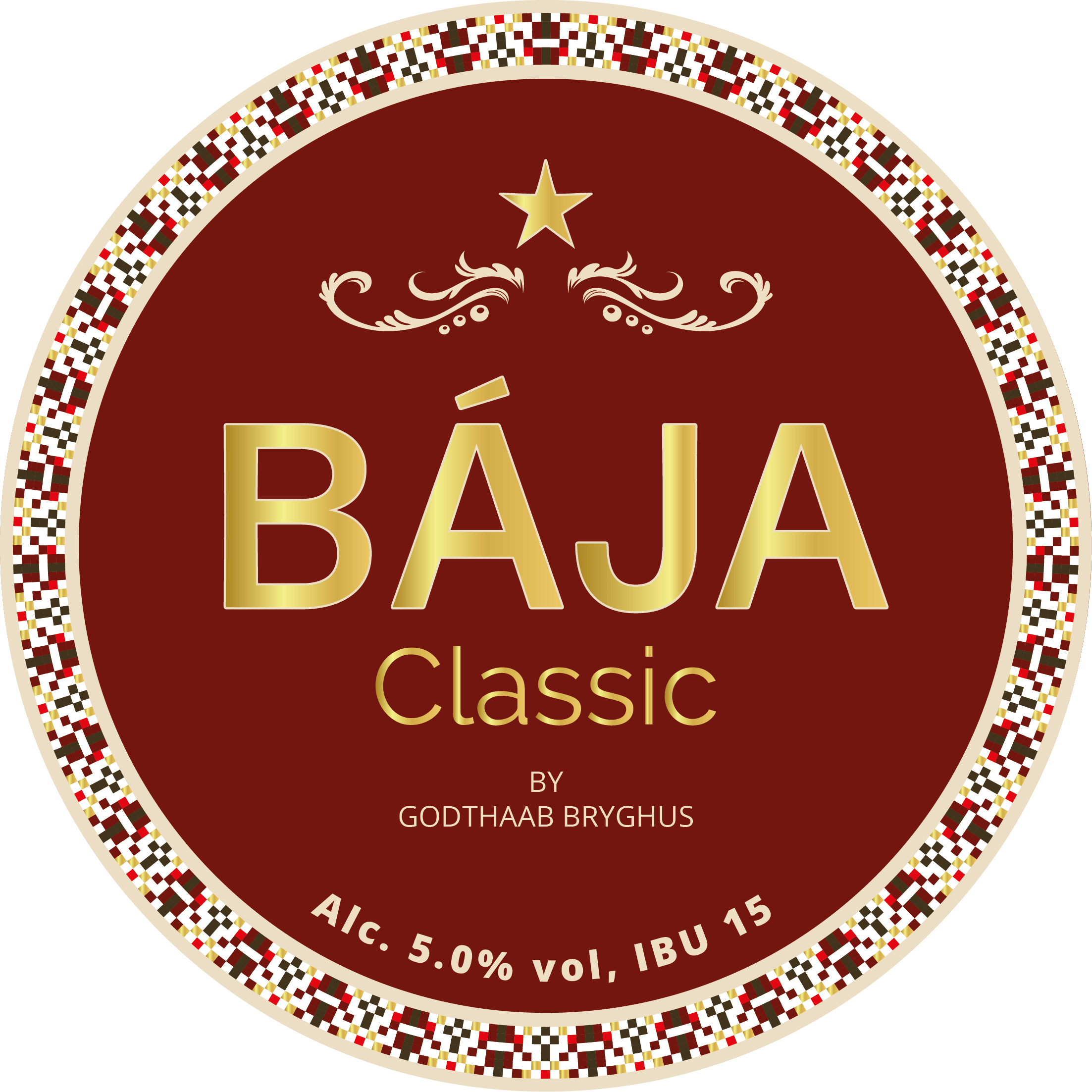 Classic, our flagship brand, is an easy drinking malt forward ale. It is the favorite for a reason! Caramel malt is the star in this beer, providing sweet, toffee notes and deep ruby color. A mix of American and German hop varieties contrast the malt sweetness with subtle spicy bitterness. This beer is a staple year around, apart from its drinkability the caramel character and lively carbonation pair perfectly with seared Greenlandic meats.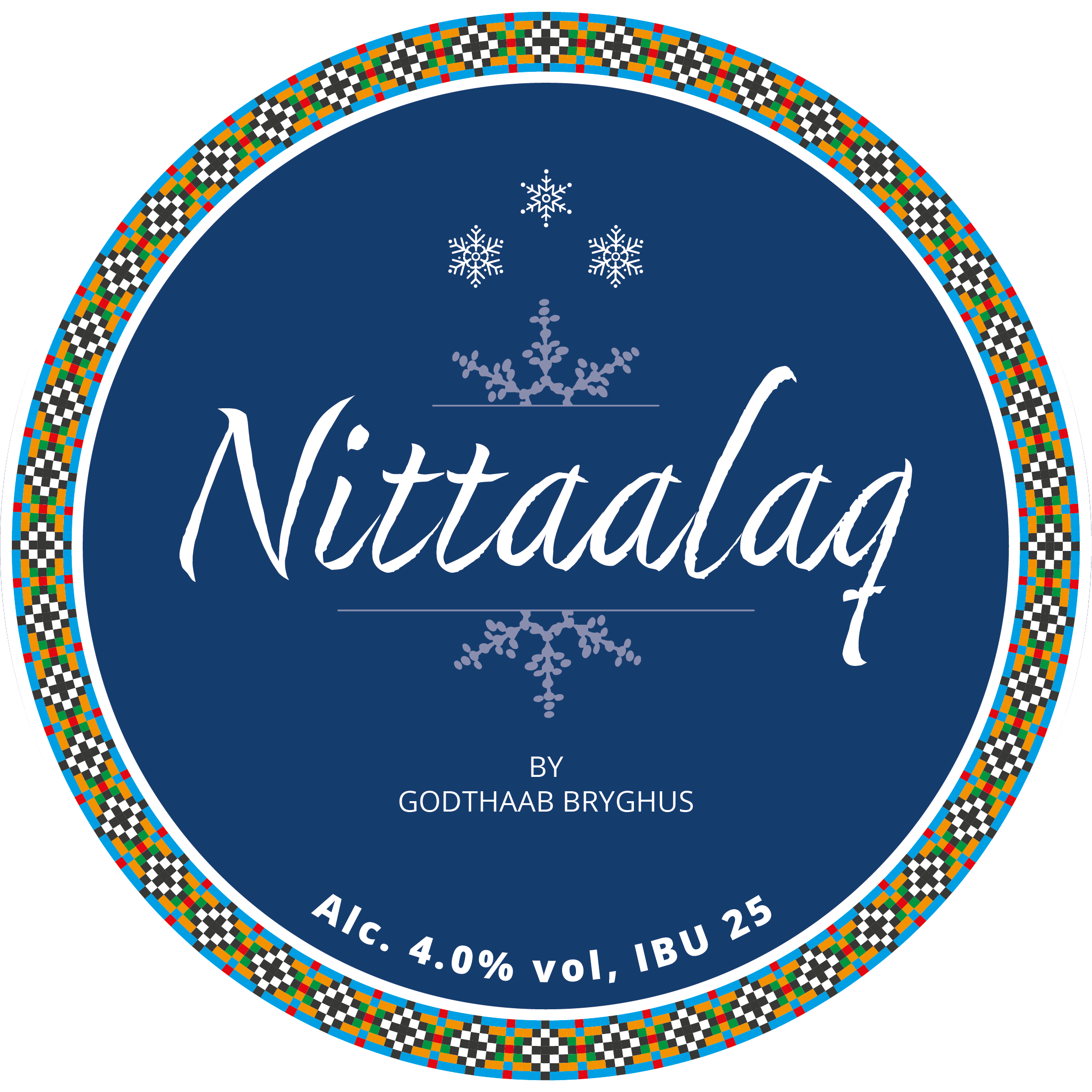 Brewer`s choice and another year around beer. Nittaalaq, is a refreshingly bitter pale ale. You might be wondering what Nittaalaq means! It is a Greenlandic for a single perfect snowflake, a great description for our only pale ale. Both refreshing and inviting, this beer is all about the hops. Instead of traditional dry hopping at the end of the fermentation, we have decided on an early dry hop. This allowed our house yeast to bio -transform hop aroma compounds and provided this beer with unique citrusy and fruity aroma. Light golden in colour and unfiltered, smooth in mouthfeel and a perfect pairing for any dish. Holds up its place with heavier dishes and acts as a pallet cleanser. While still not being overpowering for a delicate fish dish.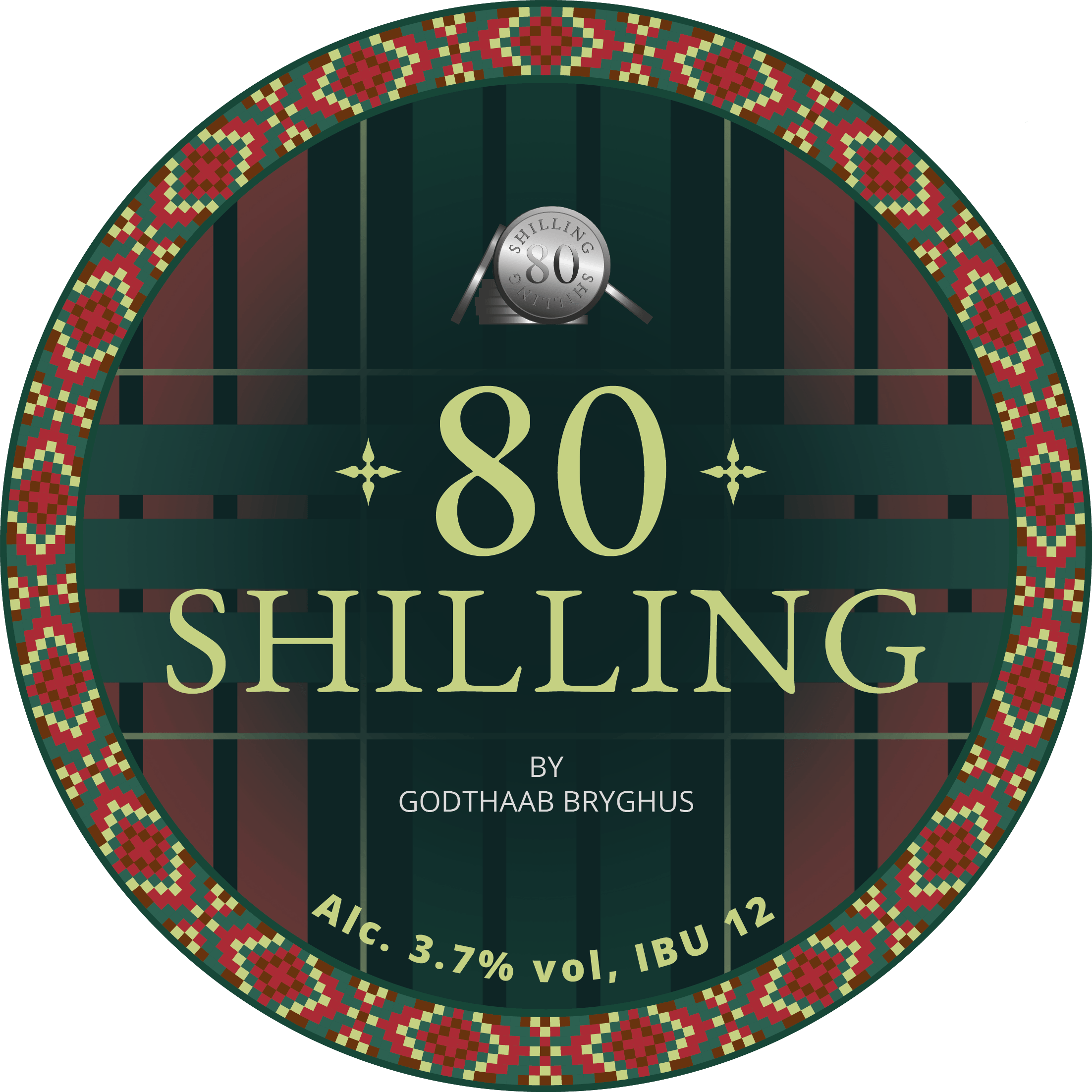 Sweet with light body and low alcohol.
This peculiar beer style is part of the Scottish ale traditional brewing styles. The name indicates the amount of money (shilling) that you needed to pay for a pint of this beers. Higher the alcohol and higher the price. This low alcohol Ale, present herself as a light brown with red reflex and a light caramel foam. Brewed as the tradition, this beer is fermented at lower temperatures than a normal ale style and maturated at cold temperature for at last 3 month. This process allows the beer to have a clean body with a sweet print. The aroma focusses on malt related flavour, such as Bread crust and caramel. The low alcohol and the refreshing body make her a good choice for your drinking "session" and to start your meal.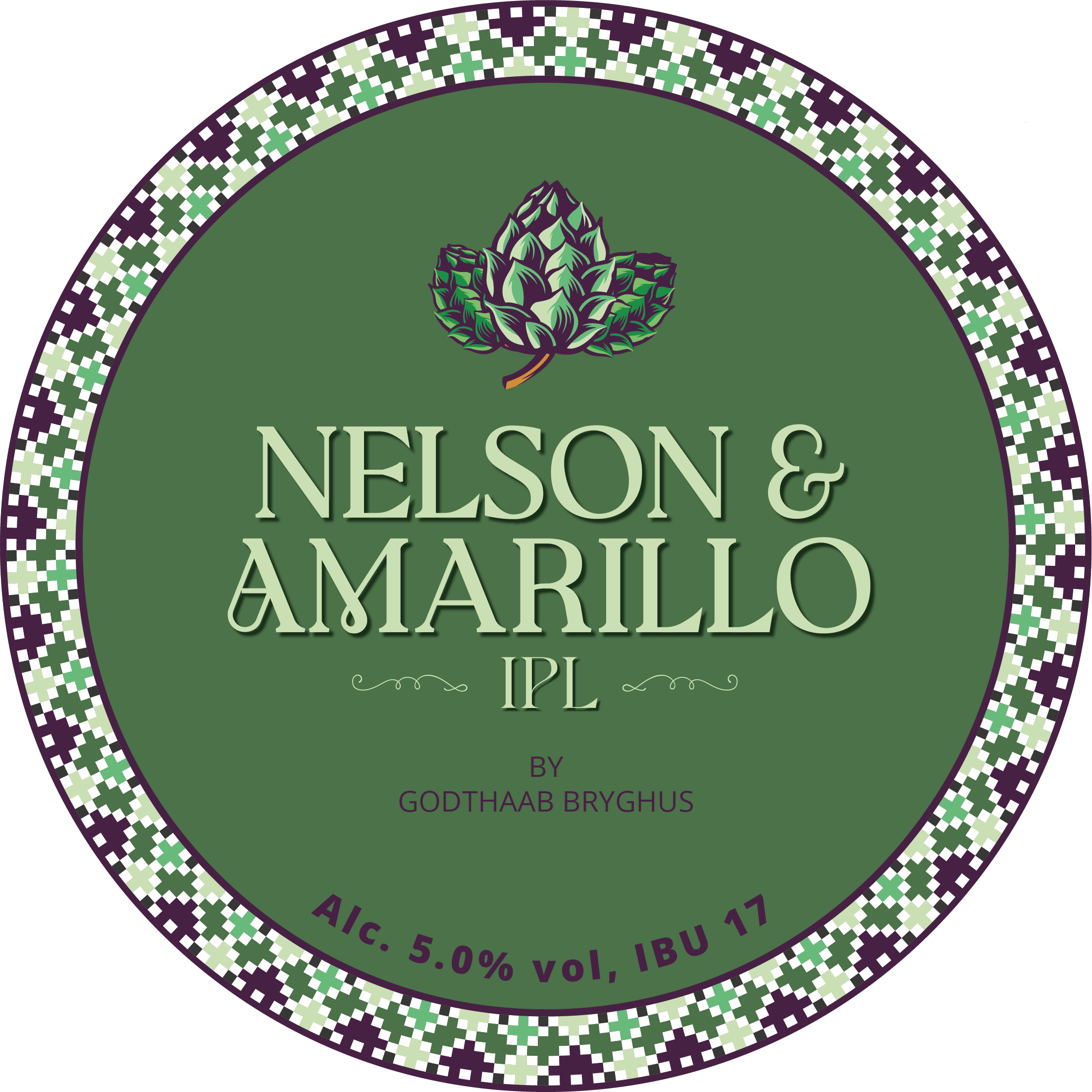 Clean body with bitter finale. Grass and Citrus aroma
Presenting as a naturally unfiltered beer with a light vailed pale beer, this Indian Pale Lager mix new craft movements with old brewing technics. The long and cold maturation from German Lagers beer styles, the Dry Hop from British colonialism and the Craft brewer's audacity of mixing two brewing histories, find a meeting point in this beer. As for the flavour profile we find a nice refreshing and dry body, that stay very clean thanks to long maturation time. The hop addition, in this case Nelson and Amarillo, gives a marked grass and citrus profile with a bitter final, helping to rinse your palate after a heavy meal.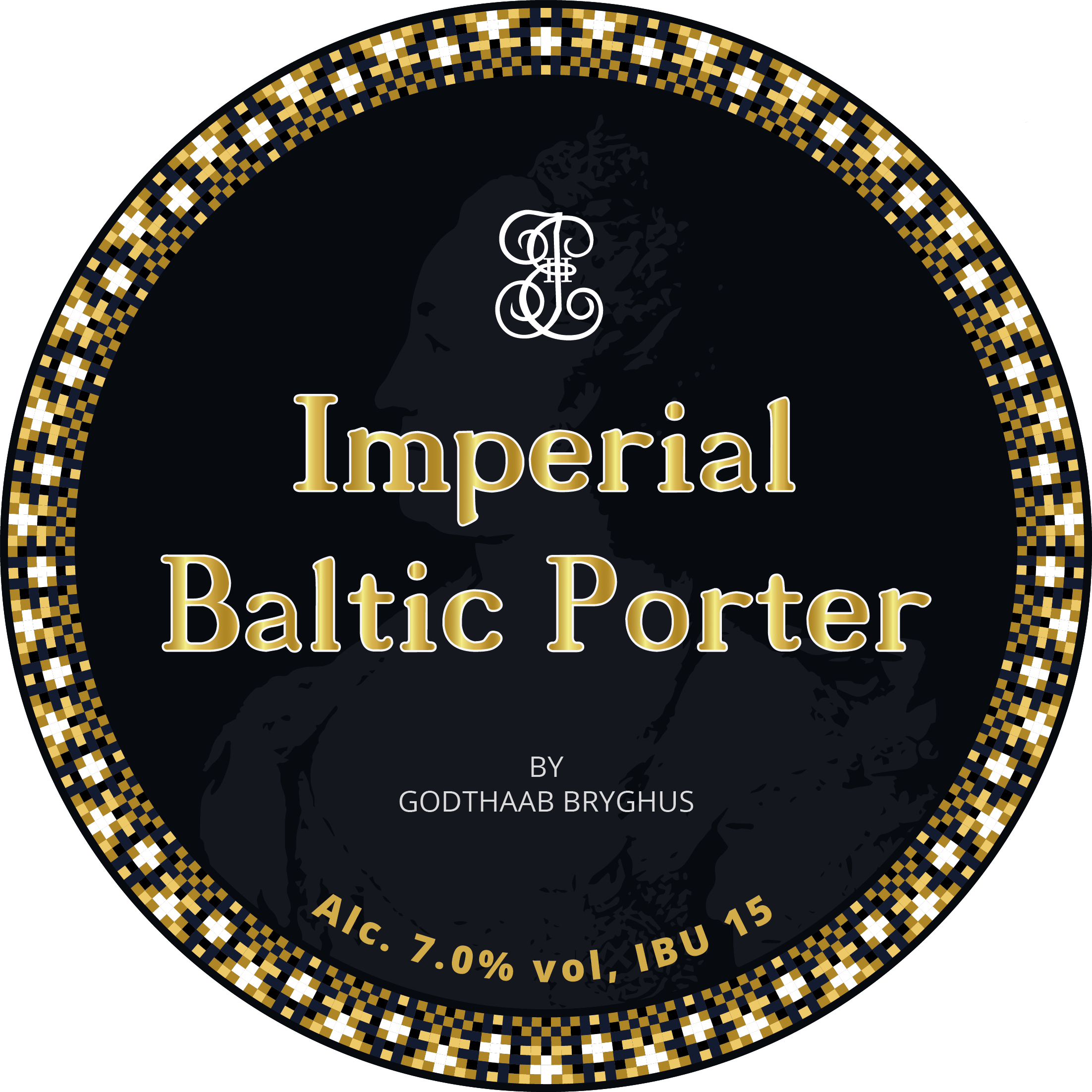 Chocolate and well balanced.
Imperial Baltic Porter Is among one of the richest in terms of flavour and alcohol in the brewing world. This Irish style also has a fascinating history. Imperial Porters was originally brewed by the major porter brewers as an "extra stout" or porter for export to the Baltic countries and Russia from the late 18th century onward. For making the beer "strong" enough to survive the long shipping and the cold climate, the alcohol content was raised up to more than 10%. It gained its title "Imperial" as a drink supplied to the Russian imperial court of Czarina Catherine the Great, which she has ordered repeatedly very large quantities for her own drinking and that of her court. This beer drift from his original Ale style and found a place in the Bottom fermented Lagers. The cold fermentation temperature and the lager yeast, clean the overall body of the beer, giving more space to the roasted, dark chocolate flavour. Our interpretation of this beer style present herself as a black with light brown foam. The clean fermentation with bottom fermenting yeast and a long and cold maturation, allowed the dark malt flavour of chocolate, coffee and liquorish to be the main protagonists. The high alcohol percentage is smoothened by a high residual sugar, leading to a light but fulfilling body. The addition of orange skin in the boil gave a refreshing citrus aroma. Best to drink with lamb or gamy meet and anytime you need to feel fancy like the Russian Empress.
Smag vores iskolde øl i dit eget hjem!
Er du blevet tørstig af at læse om vores øl? 
Du købe fadølsfustager hos os, og låne et fadølsanlæg med hjem til at skænke med helt gratis!
Kom ned til en smagsprøve!
Hver fredag har vi bryggerirundvisning, hvor vi åbner dørene op for alle øl interesserede. 
Kom ind og få en rundvisning af vores brygmestre Ana og Dave, og hør om bryggeriets historie, vores bryggeriprocesser og smag på vores forskellige ølvarianter – rundvisningen slutter af med stegt flæsk ad libitum i vores lækre restaurant, Killut!